Free CNA Classes in Elk Grove Village, Illinois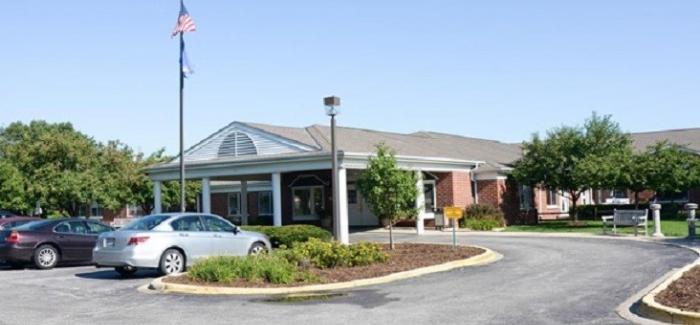 Do you want tuition paid CNA program with guaranteed employment in one of the best healthcare facilities in Elk Grove Village, Illinois? HCR ManorCare is accepting applications for individuals who want to become Certified Nursing Assistants. The facility will provide free CNA training to qualified applicants with immediate employment after passing the certification exam.
Individuals who are interested in the program have to be at least 18 years old with a high school diploma or GED equivalent. They also have to pass the criminal background check, TB testing, and drug screening. Aside from that, prospective candidates have to have a Social Security card and a valid photo ID. A commitment to attend the program without absences and a willingness to work in HCR ManorCare are also required from all applicants.
Moreover, the free CNA class is offered to few individuals only. Applicants can apply online through their website, or they can choose to submit it personally at HCR ManorCare, 1920 E Nerge Rd, Elk Grove Village, Illinois, 60007, USA. Taking the program can be an excellent opportunity to start a career in the healthcare field and a privilege to receive a fulfilling and rewarding job.