Free CNA Classes in Eau Claire, Wisconsin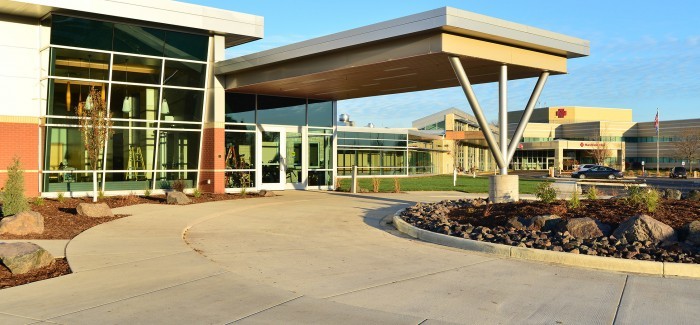 For people who like to start their career as a Certified Nursing Assistant, Grace Lutheran Communities is administering a state approved 120-hour CNA training program on June 12, 2017. The next classes will also begin on July 10 and August 7 respectively.
The human resources team of Grace Lutheran Communities will help every aspiring candidate in the application and training process. They will be hiring qualified applicants before the start of the class, will pay the entire CNA training program and will provide a paycheck to these individuals while taking the course. However, non-employees who want to take the CNA program of Grace Lutheran Communities will have to pay an amount of $720 for the training.
Students in the CNA training program will spend most of their time in the classroom and clinical setting. They will go through lectures and training on topics such as basic nursing skills, infection control, safety and communications, and residents rights. Students also have to finish the program with full attendance to graduate and become qualified for the state licensing exam.
To know more about the paid CNA training program of Grace Lutheran Communities, interested applicants can contact Karen Goldbeck at 3410 Sky Park Blvd. P.O. Box 287
Eau Claire, WI 54702.