Free CNA Classes in Eau Claire, Wisconsin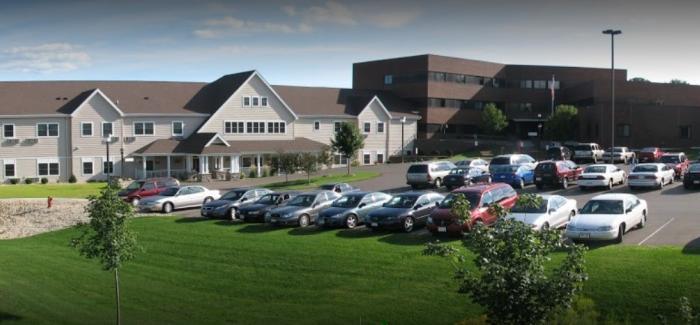 Dove Healthcare – West Eau Claire is collaborating with WisCaregiver Career Program to provide a free CNA class to prospective individuals in Wisconsin. The state-funded grant will cover the cost of the program as well as the state competency exam which typically costs $625 and $119 respectively.
Applicants who wish to apply for the free Certified Nursing Assistant training program can drop by at Dove Healthcare – West Eau Claire, 1405 Truax Blvd, Eau Claire, Wisconsin, 54703, USA. Among the requirements needed are a high school diploma or GED equivalent, a Social Security card, valid photo ID, a clean criminal background check, and a complete immunization record.
Selected participants of the CNA training program have to work six months in one of the facilities of Dove Healthcare after passing the competency exam for nursing assistants. Once the six-month employment is achieved, CNAs will receive a retention bonus of $500 and will enjoy several perks in the facility such as an on-site employee gym, ongoing education, 401k, health, vision, dental, supplemental and life insurances, bereavement pay, child care and health club membership reimbursement.
The facility is also partnering with Wisconsin Fast Forward grant to provide training to Certified Nursing Assistants who want to work as Medication Aides. Apply now and be one of the lucky participants of these free health care programs.