Free CNA Classes in East Greenwich, Rhode Island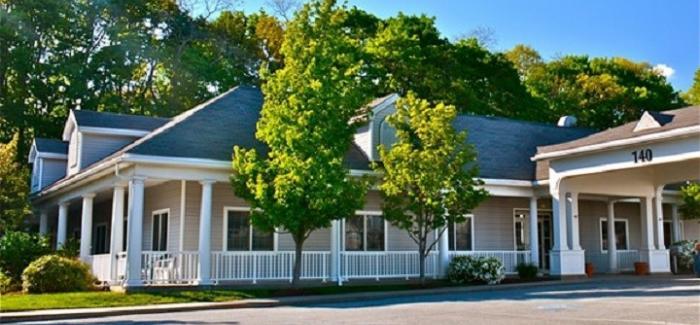 There is nothing more rewarding than serving other people and making a positive impact on their lives. Through the CNA training program of Saint Elizabeth Home, you can start a purposeful career in the field of nursing and become a healthcare professional who provides primary care to residents of their facility. The CNA training program does not have a corresponding fee, but prospective participants must render full-time or part-time employment for a certain period at Saint Elizabeth Home.
Becoming a Certified Nursing Assistant provides endless career opportunities in the healthcare sector. If you wish to be one, you must be at least 18 years old with a high school diploma or GED equivalent to apply for the free CNA training program. Classes are set to start on June 19, 2018, and applicants must pass the admission process of Saint Elizabeth Home and attend an informational meeting on May 8, 2018.
The CNA training program will run for ten weeks consisting of classroom instruction and supervised clinical experience. Students will gain the essential knowledge, skills, and confidence needed to become competent Certified Nursing Assistants. The program has a small class size so if you do not want to let this opportunity pass, apply right away at Saint Elizabeth Home, 1 St Elizabeth Way, East Greenwich, Rhode Island, 02818, USA.