Free CNA Classes in East Brunswick, New Jersey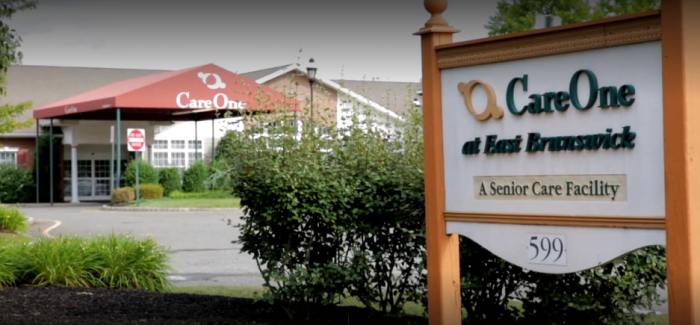 Have you been searching for a career that gives you outstanding compensation and benefits? Do you want to make a positive contribution towards the lives of people in need of care and medical attention?  If you answered yes to all the questions, maybe the free Certified Nursing Assistant training program of CareOne at East Brunswick, New Jersey suits well on you.
The free CNA training program will lead you to a rewarding and fulfilling job in the health care profession. Rewarding in the sense that nursing assistants are paid well by their employers, particularly CareOne. They also receive excellent employment benefits which help sustain the needs of CNAs. In contrast, the work of a nursing assistant is fulfilling because you encounter different patients every day, which gives you an opportunity to create an impact on these individuals.  The day-to-day care you provide will not only help the patients but it also gives you a sense of fulfillment in the long run.
The free CNA classes of CareOne at East Brunswick begin on May 1st, 2017. If you do not want to miss this opportunity, you can submit your application at CareOne at Brunswick, 599 Cranbury Road, East Brunswick, New Jersey 08816 or you may call (732) 967-0100. Interviews happen every Tuesday and Thursday, and a high school diploma or equivalent is the minimum educational requirement.