Free CNA Classes in Douglas, Georgia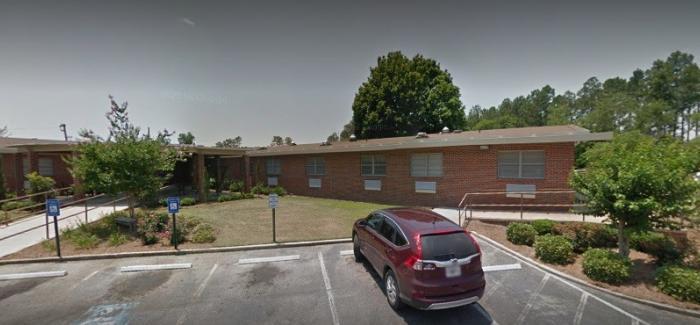 Do you want a free CNA class in Douglas, Georgia? Submit your application now to Shady Acres Health and Rehabilitation and be one of the qualified candidates for the free Certified Nursing Assistant training program. The program is a perfect opportunity to jumpstart a career in the healthcare field. If you are a caring and compassionate individual who has the desire to look after a person who needs quality health services, this free program suits well on you.
Interested applicants must meet the program requirements to be considered for the free CNA class. A high school diploma or GED equivalent is needed along with a criminal background check and drug screening. Candidates must also be physically fit to meet the demands of the job as a nursing assistant. They should be able to sustain the routine physical activities performed towards the clients, and they should have the capacity to lift at least 40 pounds of weight.
Qualified applicants will be trained and offered a full-time employment at Shady Acres Health and Rehabilitation after passing the certification exam successfully. The free CNA class has limited slots available, so interested individuals have to submit their applications as soon as possible at 1310 W Gordon St, Douglas, Georgia, 31533, USA.