Free CNA Classes in Devils Lake, North Dakota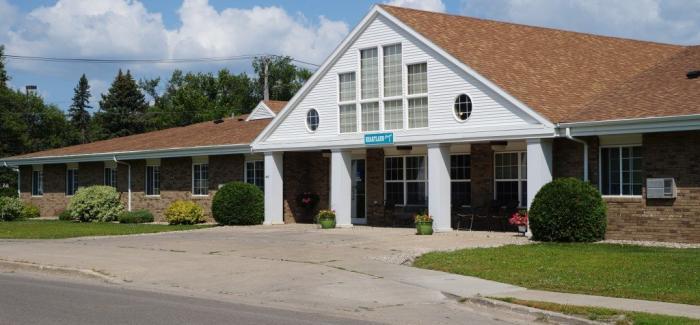 Are you looking for a paid CNA training in North Dakota? Good news, Eventide Heartland has such opportunity to qualified individuals who like to work in the healthcare field as Certified Nursing Assistants. The class will start on January 18, 2018, and participants will receive an hourly wage while attending the program.
The paid CNA class will run for almost three weeks, and students will have an opportunity to be qualified in the licensing exam for nursing assistants. Since the program is limited to a number of participants, interested applicants have to meet the requirements and pass the screening process. Eventide Heartland accepts applicants who are at least 18 years old with a high school diploma or GED, a clean criminal background check, and negative results on TB and drug tests. They also have to be physically and mentally prepared to go through the rigorous training and comprehensive examination.
Undergoing the paid CNA class is a perfect pathway to start a career in nursing. Eventide Heartland often hires individuals who completed the program and who passed the certification exam. If you want to submit an application, you can do it personally at 620 14th Ave NE, Devils Lake, North Dakota, 58301, USA.