Free CNA Classes in Dayton, Ohio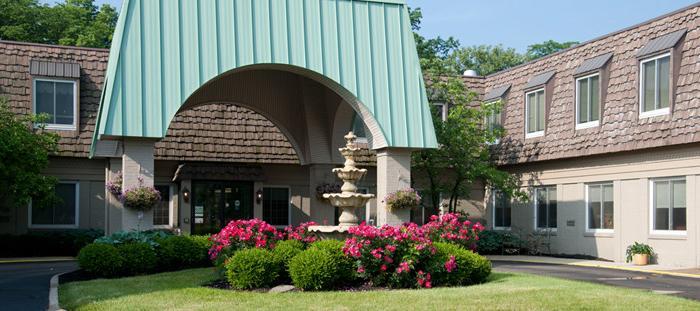 Start a nursing career through the free CNA training program of The Oaks of West Kettering in Dayton, Ohio. This kind of program will let you become a Certified Nursing Assistant in the state and will provide endless career opportunities in the healthcare industry. Classes will begin anytime soon so if you want to grab this opportunity, submit an application now.
The primary purpose of the free CNA class is to invite qualified residents to undergo training and acquire the essential knowledge, skills, and certification as Certified Nursing Assistants. The Oaks of West Kettering will provide high-quality training consisting of classroom instruction and hands-on clinical practice. Upon completing the course, participants can take the state certification exam and will be listed in the CNA Registry.
Interested applicants must possess at least an 8th-grade education and pass the criminal background check, drug screening, and TB testing. Potential participants should also be able to read, speak, write, and understand the English language, and must have the ability to work in a team. Most importantly, applicants should be willing to work in The Oaks of West Kettering for a specified period.
Submission of the application can be made personally by visiting the facility at 1150 W Dorothy Ln, Dayton, Ohio 45409, USA.