Free CNA Classes in Dana Point, California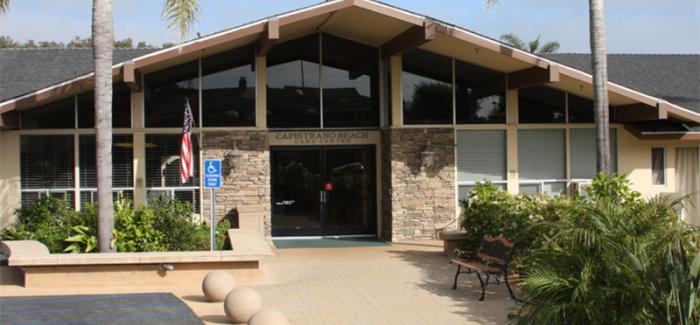 Are you planning to work in the healthcare field? Apply and become a Certified Nurse Assistant in Capistrano Beach Care Center. The facility provides free CNA training program to qualified individuals and classes will start on March 26, 2018. If you want to begin a meaningful and rewarding career in the medical sector, consider the CNA profession and be trained without paying anything.
The free CNA training program is a five-week intensive healthcare course that lets you become eligible for the certification exam. Classes are held from Monday to Friday, from 8 AM to 5 PM, and participants are trained various nursing concepts and skills essential for the CNA practice. Complete attendance all throughout the program is a must, and willingness to work in Capistrano Beach Care Center is also required for anyone taking the free CNA class.
Individuals who want to join the free CNA training program have to be at least 18 years old with proof of high school diploma or GED equivalent. Limited seats are available that is why prospective applicants have to apply as soon as possible at Capistrano Beach Care Center's website or through their address in 35410 Del Rey, Capistrano Beach, California, 92624, USA.