Free CNA Classes in Damariscotta, Maine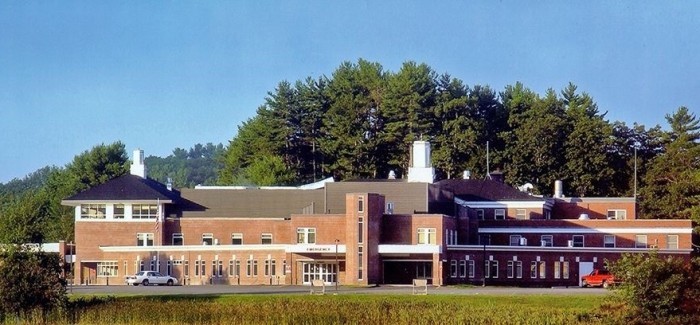 Are you looking for a free Certified Nursing Assistant training program in the state of Maine? Good news, LincolnHealth – Damariscotta is accepting applications for the free CNA course. This program will start on September 5, and the deadline for implementation is until August 16. If you apply on or before August 9, you will be given priority in the interview process.
The free CNA training program is a three-month healthcare course that trains qualified individuals to become Certified Nursing Assistants. Classes are held three days a week and students are advised to attend the training without absences. Applicants can also apply for an Apprenticeship Program which allows them to be paid while undergoing the CNA training. However, they have to commit to work in long-term care facilities which are affiliated with LincolnHealth for eighteen months.
To apply for the free CNA training program, interested individuals have to possess a high school diploma or GED equivalent. They also have to be physically fit to lift or move a weight of at least 40lbs and above since the job of a nursing assistant requires such routine activities. The CNA training program is limited to a small number of students. Applicants can submit their application to LincolnHealth Education Department at 35 Miles St, Damariscotta, Maine, 04543, USA.