Free CNA Classes in Dalton, Georgia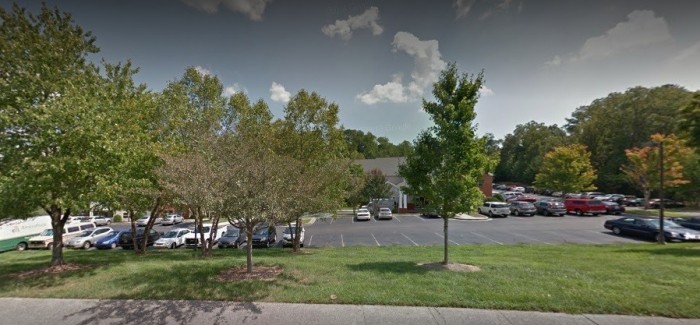 Regency Park Health and Rehabilitation is offering a no cost Nurse Aide Training program to selected applicants who want to become a Certified Nursing Assistant in Dalton, Georgia. Qualified candidates are paid while undergoing the training, and if successful in the state licensing exam, they can continue to work in Regency Park Health and Rehabilitation, with competitive pay, excellent employment benefits, and opportunities for further education.
The CNA program is composed of classroom instructions, clinical practice, and on-the-job supervised training. Trainees will acquire the essential knowledge and skills of the profession and will be qualified to take the certification exam. To be considered for the training, applicants must have a high school diploma or equivalent and should pass the criminal background check and drug screening. The facility will also look for the applicant's capability to lift a maximum of 40 pounds, and an ability to maintain successful working relationships with patients, family members, and colleagues.
Classes will start anytime soon. If you are interested in the free CNA training program of Regency Park Health and Rehabilitation, submit your application at Indeed or through the facility's address at 1212 Broadrick Dr, Dalton, Georgia, 30720, USA.