Free CNA Classes in Dallas, Georgia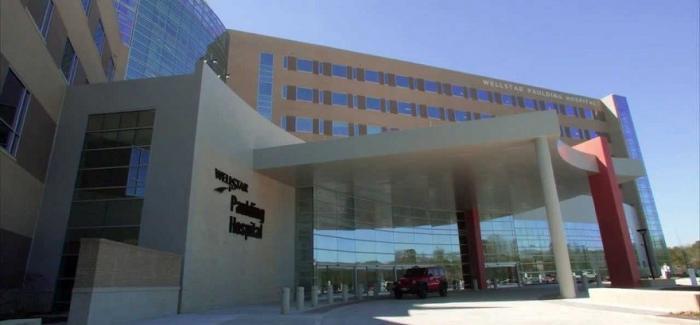 WellStar Paulding Hospital is offering a free CNA training program that provides an opportunity for qualified participants to become Certified Nursing Assistants in the state of Georgia. If you are willing to undergo weeks of training, do not let this program pass without applying.
The free CNA training program covers 70 hours of classroom instruction, lab training, and clinical practice. It will teach the fundamentals of nursing and skills appropriate for the CNA profession. Individuals who completed the course will become qualified to take the certification exam and work in one of the facilities of WellStar Paulding Hospital.
There is a small class size in the CNA training program and participants have to attend the course without absences. They also have to meet the required grades for the written exam and clinical practicum to receive a certificate of completion for this healthcare course. Moreover, individuals who wish to apply in the free CNA training program have to provide a high school diploma or GED equivalent and must pass the necessary background check and health screenings.  Applicants can apply directly at WellStar Paulding Hospital, 2518 Jimmy Lee Smith Pkwy, Hiram, Georgia, 30141, USA.