Free CNA Classes in Cuyahoga Falls, Ohio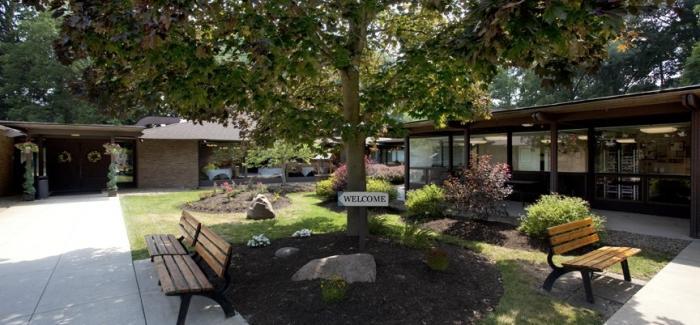 Altercare Cuyahoga Falls is offering a free Nurse Aide Training which commences on June 25, 2018. If you have been searching for an employment opportunity that allows you to become a healthcare professional at no cost, apply now and be one of the selected participants for their CNA class.
The free Nurse Aide training program is a short healthcare course that helps you earn a certification as a Nurse Aide and be part of the healthcare team of Altercare Cuyahoga Falls. Interested individuals have to be compassionate in caring for the residents of the facility and must commit to working for a certain period. They also have to provide a high school diploma or GED equivalent and pass the required background check and health screenings.
Selected participants have to attend the training without absences and must pass the certification exam to become CNAs in Altercare Cuyahoga Falls. The facility provides excellent benefits to their Certified Nursing Assistants including flexible scheduling, shift differentials, competitive pay, affordable health insurance, dental and vision insurance, 401k, uniform allowance, educational assistance programs, and career advancement opportunities. To apply in the free Nurse Aide Training, applicants can submit personally at Altercare Cuyahoga Falls, 2728 Bailey Rd, Cuyahoga Falls, Ohio, 44221, USA.