Free CNA Classes in Cookeville, Tennessee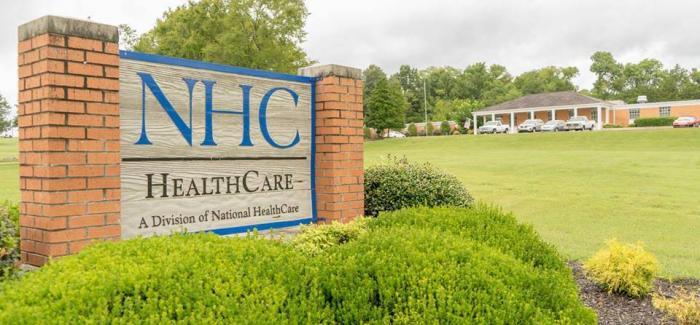 Do you a want a free CNA class in Cookeville, Tennessee? NHC Healthcare Cookeville is accepting applications for their free Certified Nurse Aide training program. If you have the desire to serve and make a positive impact towards other people, consider this opportunity and submit an application right away at the facility in 815 S Walnut Ave, Cookeville, Tennessee 38501, USA.
The free CNA training program is a fast-paced healthcare course that can be completed in 15 days. Individuals who are interested in getting into this class must provide a completed online application, high school diploma or GED equivalent, a valid photo ID, and a social security card. NHC Healthcare Cookeville will run a criminal background check among its applicants and will consult the Tennessee or National Abuse Registry for Children and Adults. Anyone with a felony conviction or misdemeanor charges will not be admitted in the class.
Moreover, the class can be completed in less than three weeks, and absences or tardiness are not permitted. Participants are also required to maintain or achieve at least an average of 85 to continue in the program. The tuition fee is free, but students must purchase their navy blue uniforms.