Free CNA Classes in Conway, South Carolina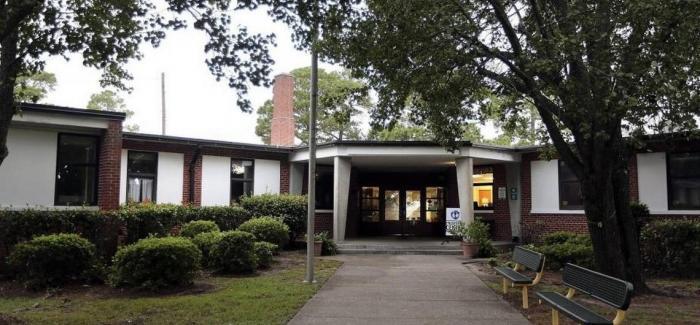 The Adult Education Center of Horry County is offering opportunities to individuals who need skilled training to obtain jobs. They are offering a free Certified Nursing Assistant training program to those who are interested in working in the healthcare field. The course takes a few weeks to finish, and participants who pass the certification exam can work as Certified Nursing Assistants right away at various healthcare facilities.
Applicants of the CNA training program have to be at least 16 years old with a high school diploma or GED equivalent. They have to speak, write, read, and understand the English language, possess knowledge on basic computer use, and physically capable of lifting, moving, or transferring a patient or a resident with a weight of 50lbs or more.
There are no fees collected in the CNA training program, including the certification exam expenses, and the school has partnered with several facilities to employ graduates. However, few slots are available in this kind of healthcare course so interested individuals have to apply right away at the Adult Education Center of Horry County in 1620 Sherwood Dr, Conway, South Carolina, 29526, USA.