Free CNA Classes in Columbiana, Ohio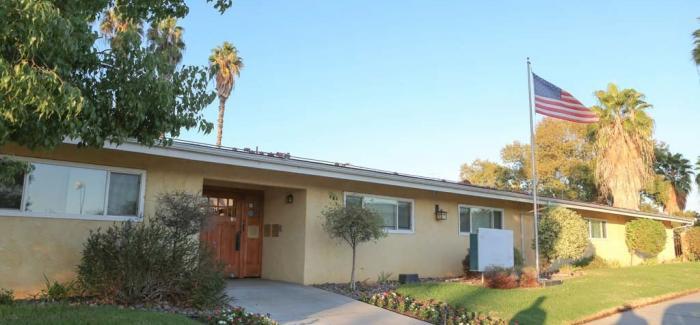 Are you looking for a rewarding opportunity in the healthcare field? Apply at Parkside Health Care Center and be one of the eight lucky applicants who will receive a free Nursing Assistant training program. Classes will start on July 16, 2018, and individuals who completed the course will become eligible for the certification exam for nursing assistants.
The free CNA training program is offered to invite more qualified individuals to work as nursing assistants in Parkside Health Care Center. Prospective applicants must provide a high school diploma or GED equivalent and must pass the required criminal background check, drug screening as well as TB testing.
Selected participants must be willing to work at Parkside Health Care Center for a certain period after passing the certification exam. Those who work as CNAs in this facility will receive a competitive salary, attendance incentives, shift differentials, tuition assistance for nursing programs, medical insurances, and a sign-on bonus of up to $1000.
If you do not want to miss the free CNA training, apply as soon as possible at Parkside Health Care Center, 930 E Park Ave, Columbiana, Ohio, 44408, USA. You can also contact the Nurse Aide Supervisor, Ashlie Gibson at (330) 482-5547 for more details about this program.