Free CNA Classes in Columbia, Tennessee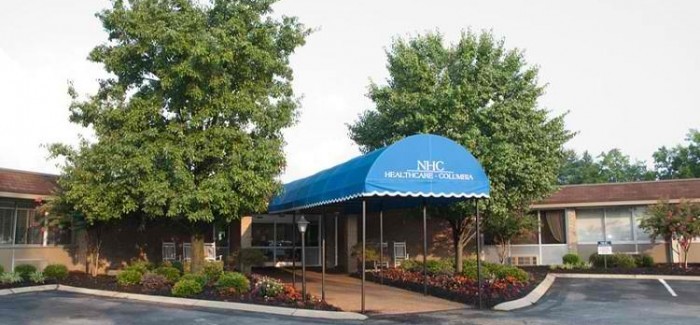 Start your career in the healthcare field today! NHC HealthCare Columbia is offering a free CNA (Certified Nurse Assistant) training program in Columbia, Tennessee to individuals who qualify. The class will start on April 10th and ends on April 21st, 2017. If you are seeking a purposeful career, apply now and be a part of NHC HealthCare Columbia's driven, friendly, and passionate healthcare team.
The free CNA training program can be completed in a couple of short weeks. Individuals who are ready to be trained as a CNA, particularly those who have a burning desire in serving others, are well-suited to this kind of program. Additionally, the CNA class makes one eligible for the state licensing exam. Thus, it provides a lot of employment opportunities in the healthcare field.
A high school diploma or GED equivalent is required in applying for the free CNA class. Since there are limited slots for the training, applicants are selected based on their qualifications and interview or exam results. Nevertheless, applicants who are already Certified as Nursing Assistants are welcome to apply.
NHC HealthCare Columbia offers great opportunities and aggressive wages to nursing assistants. So if you do not want to miss this chance, take the first step by applying online or through the facility's official website.