Free CNA Classes in Coeur d'Alene, Idaho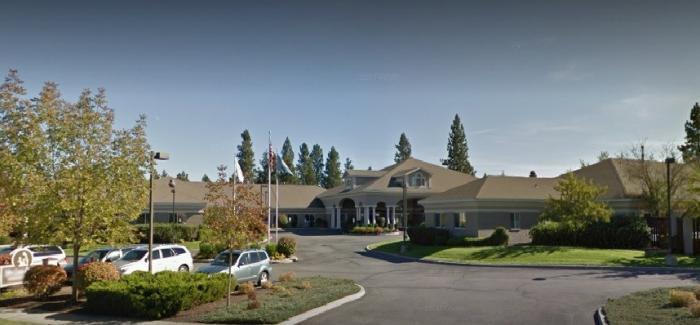 Life Care Center of Coeur d'Alene in Idaho is accepting applicants for a non-certified nursing assistant position. Accepted candidates will undergo a free CNA class on October 2, 2017, and those who pass the certification exam will be offered a full-time employment in the facility as Certified Nursing Assistants.
The free CNA training program of Life Care Center of Coeur d'Alene is a perfect opportunity to jumpstart a career in the nursing field. Class size is limited. Thus, interested applicants have to submit their applications on or before September 22, 2017, at 500 W Aqua Ave, Coeur d'Alene, Idaho, 83815, USA.
Moreover, candidates must have a high school diploma or GED equivalent and a CPR certification to apply. The facility will also require these individuals to pass the criminal background check, TB testing, and drug screening as part of the program requirements. Qualified applicants will be invited for an interview, and they will have the chance to go through a free CNA training once accepted.
Prospective non-certified nursing assistants must be willing to work at Life Care Center of Coeur d'Alene and must be physically capable of meeting the demands of the profession.