Free CNA Classes in Clinton, South Carolina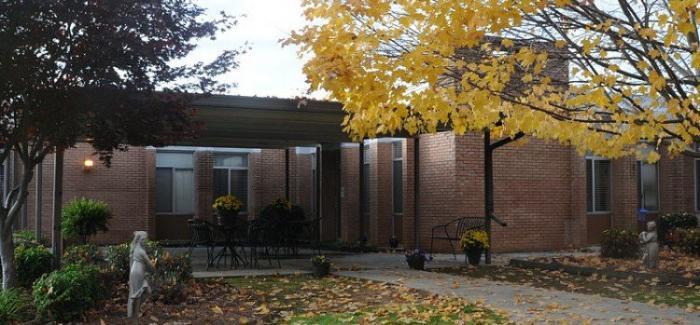 Do you want a free Certified Nursing Aide Training Class in the state of South Carolina?  NHC Healthcare, Clinton is offering a free CNA training program every month which runs for 17 days. If you wish to become a Certified Nursing Assistant, but you have no means to pay for a state-approved CNA class, apply now and submit your application at 304 Jacobs Highway, Clinton, South Carolina, 29325, USA.
Becoming a Certified Nursing Assistant gets easier with NHC Healthcare, Clinton. With the free CNA class offered by this facility, qualified individuals receive the best training which makes them eligible for the state certification exam. Once they complete the 17-day intensive course and pass the licensing test, CNAs are then employed in NHC Healthcare, Clinton, receiving a competitive salary and outstanding employee benefits.
Although the free CNA class is offered several times in a year, only a few applicants are invited to participate in the program. Candidates are screened based on NHC Healthcare's criteria, but they have also had to submit a completed application, social security card, valid photo identification, and proof of high school diploma or GED equivalent. Applicants should also make a full-time commitment in attending the class and must be willing to work in NHC Healthcare, Clinton for a specified period.