Free CNA Classes in Clinton, Maryland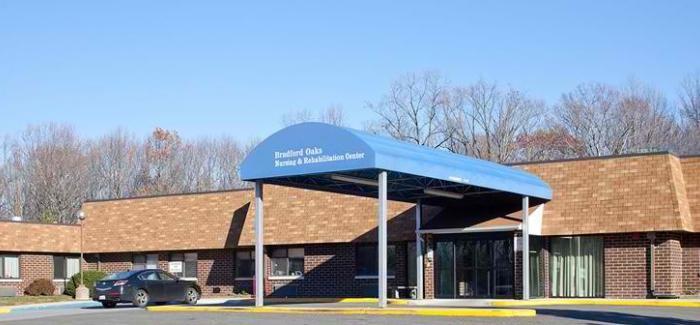 Genesis Healthcare is accepting applications for individuals who want to become Certified Nursing Assistants. If you want to consider a meaningful and rewarding career in the healthcare field, apply now at Genesis Bradford Oaks Center and be one of those applicants who will receive a free CNA training program. The classes are set to begin soon, and limited seats are available to selected participants.
Bradford Oaks Center is a part of Genesis Healthcare that provides long-term care nursing services in Clinton, Maryland. Since they several vacancies for a CNA position, they provide free CNA training program to prospective individuals who will be hired and who are willing to work in their facility. Certified Nursing Assistants in Bradford Oaks Center receive a competitive salary every month and enjoy outstanding employee benefits such as health insurance, 401k, paid holidays, and many more.
If you want to apply in the free CNA training program, you have to bring your high school diploma or GED equivalent, provide verification of a tuberculin skin test, and must have basic knowledge on computer use. Applicants should also be able to read, write, understand, and speak English. The application can be made personally by visiting Bradford Oaks Center in 7520 Surratts Rd, Clinton, Maryland, 20735, USA.