Free CNA Classes in Clifton, Texas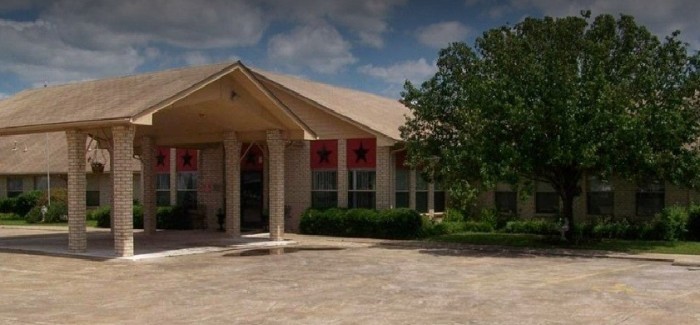 Have you been looking for a free CNA class in Clifton, Texas? Clifton Nursing and Rehabilitation is now offering a free Nursing Assistant training program for qualified individuals who wished to become a Certified Nursing Assistant. The classes will start as soon as the number of students is met.
To be considered for the CNA class, interested applicants must provide a high school diploma or GED equivalent, a social security card, and a valid photo identification at the time of the scheduled interview. Clifton Nursing and Rehabilitation will conduct a criminal background check and will also consult the state National Abuse Registry for Children and Adults. Anyone convicted of a felony, misdemeanor charges, or has been listed on the abuse registry will not be admitted to the class.
The free CNA training program will run for 15 days only, and no tardiness or absences are permitted. Class hours are typically from 9:00 AM to 4:00 PM, and students have to wear scrubs during the classes and clinical training. The application can be made online, but applicants are requested to drop by at the facility of Clifton Nursing and Rehabilitation in Farm Rd 3220, Clifton, TX 76634, USA.