Free CNA Classes in Cleburne County, Alabama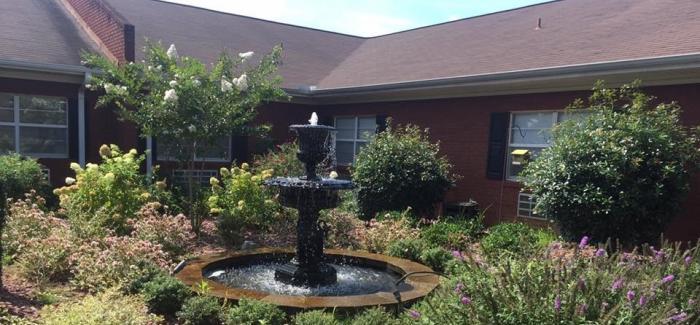 Cleburne County Nursing Home is looking for individuals who want to become a Certified Nursing Assistant in their facility. They will be offering a free CNA course and guaranteed employment to those who qualify for the program.
There is no starting date yet for the free CNA training, but it will start as soon as the number of participants is met.  The program will be an intensive healthcare course that combines classroom instruction, skills training, and hands-on clinical practice. Interested applicants must be at least 18 years old and must provide a proof of high school diploma or GED equivalent. They also have to be willing to work in Cleburne County Nursing Home for a specified period after passing the certification exam as nursing assistants. To apply in the program, applicants can submit directly to their office at 122 Brockford Rd, Heflin, Cleburne County, Alabama, 36264, USA.
The free CNA training program is only for individuals who have a burning desire to make a positive impact on others. Cleburne County Nursing Home will ensure that participants in the healthcare course learn the essential skills and knowledge to become competent healthcare providers. Those who completed the training and passed the certification exam can work right away in this facility, with an outstanding salary and employee benefits.