Free CNA Classes in Clarkston, Washington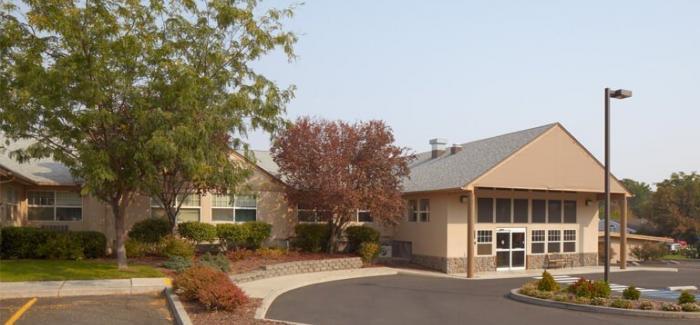 Are you interested in obtaining a certification as a nursing assistant? Prestige Care and Rehabilitation is offering a free CNA training program to prospective applicants who wish to be a part of their facility. The class is set to start soon, and limited seats are available.
Due to the need for nursing assistants, Prestige Care and Rehabilitation have come up with a free CNA training program to qualified individuals who are non-certified but are willing to undergo weeks of training. The program leads to immediate employment in the facility. Therefore, those who become certified nursing assistants get a full-time CNA position with various benefits such as medical, dental, and vision insurance, HAS/FSA accounts, 401k plan, employee assistance program, and paid vacation. They also enjoy different employee discounts, scholarship and tuition reimbursement, as well as continuing education opportunities.
Applicants of the free CNA training program have to be committed to attending the course for five to six weeks. A high school diploma or GED equivalent is required, along with a clean criminal background check, drug screening, and TB testing. Moreover, candidates can apply directly at Prestige Care and Rehabilitation, 1242 11th St, Clarkston, Washington, 99403, USA.