Free CNA Classes in Cincinnati (Sharonville) Ohio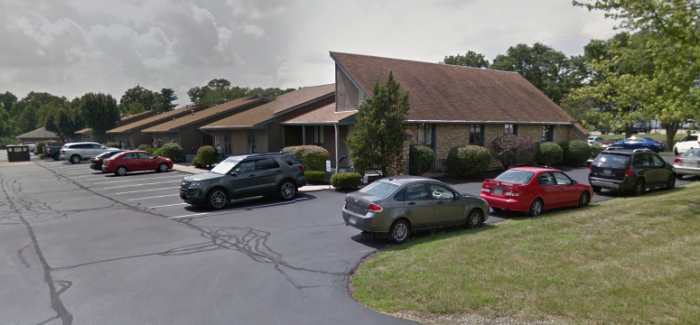 Helping Hands Healthcare in Cincinnati, Ohio is a care agency that offers various services to its clients. Their staff includes RNs and social workers and PTs and CNAs who all focus on providing professional care and are advocates for the elderly in their communities. Their service areas include Hamilton, Warren and Butler counties and they have even plans to expand.
HHH has now announced that it offers free CNA classes in Sharonville near Cincinnati. The classes take place during the course of one week from 8 AM to 5:30 PM and you must attend every single day, due to the short and intensive nature of this course.
The training will be done by RNs and LPNs through lecture and video training, after which you will also get to do hands-on practice.  After completion, you will be given a certification and are able to work as an HHA in any of their care homes in Ohio.
If you would like to know more, please call their team at (513)777-2818 ext.106 or 169 or 168 or apply online at hhhcare.com.