Free CNA Classes in Cincinnati, Ohio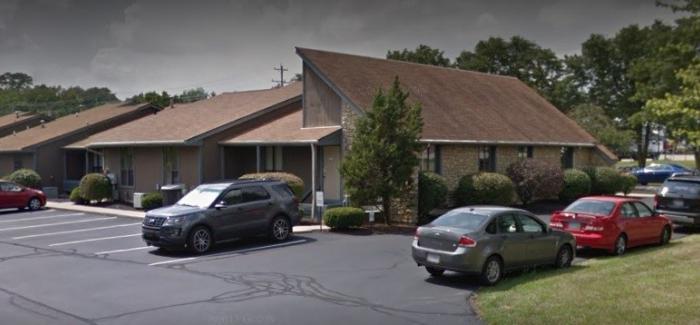 Helping Hands Healthcare in Delhi, Ohio is offering a free Certified Nursing Assistant (CNA) class every other week. If you want to work in the healthcare field and you have no previous experience, this course will give you an opportunity to become an entry-level Certified Nursing Assistant.
Individuals who want to get into the free CNA class must have a high school diploma or GED equivalent, a valid driver's license, car insurance, and reliable transportation. There are only a few applicants accepted into the program. Thus, interested candidates have to submit an application as soon as possible to be shortlisted in the free CNA class.
Undergoing the Certified Nursing Assistant training program of Helping Hands Healthcare will lead to permanent employment. The facility provides competitive pay rates to selected participants who passed the certification exam successfully. In addition to that, they also give employee recognition, incentive programs, ongoing education, travel reimbursement, and flexible working hours.
Applying for the free CNA class of Helping Hands Healthcare can be made online or by visiting the facility in person at 9692 Cincinnati Columbus Rd, Cincinnati, Ohio 45241, USA.