Free CNA Classes in Chattanooga, Tennessee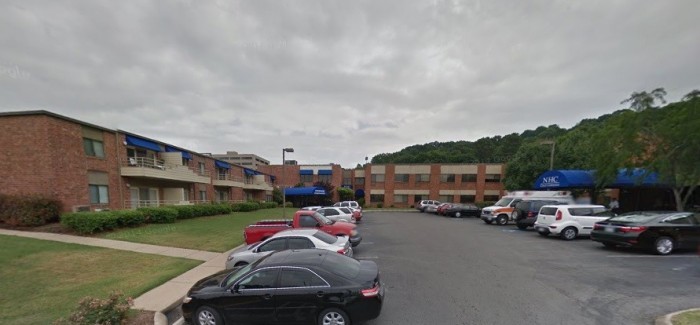 Are you considering a career in the healthcare field? Do you have a passion for serving others? NHC Chattanooga, Tennessee is now offering a free Certified Nurse Aide training, which begins every month. The program runs for three and a half weeks, and you can start working your way towards a certification as a nursing assistant after the training.
The free CNA class of NHC Chattanooga is designed to help compassionate and dedicated individuals who are considering a career in the healthcare field. The course is free but qualified candidates have to purchase a uniform and a book which costs around $70.00. Aside from that, it is also important to maintain at least 81% or above average throughout the training.
To be admitted to the program, applicants have to bring a completed application, high school diploma or GED equivalent, social security card and a valid photo identification. There will be a criminal background check and a physical examination done to all preferred candidates.
The free CNA training program of NHC Chattanooga only accepts 14 students per class, so if you find this interesting, you can visit the facility at 2700 Parkwood Ave, Chattanooga, TN 37404 or you can apply online through Indeed.