Free CNA Classes in Chaska, Minnesota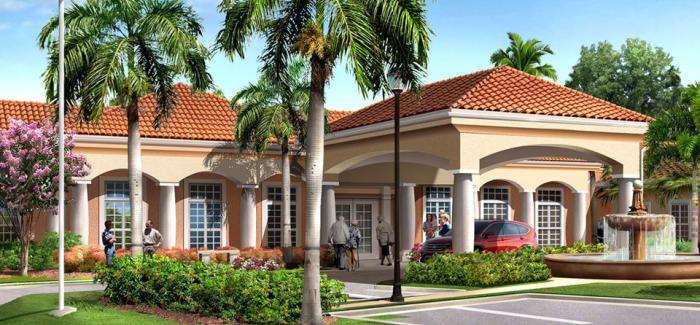 Platinum Career Solutions in collaboration with The Goodman Group is currently recruiting dedicated individuals who are willing to undergo a free Certified Nursing Assistant training program. This program will start anytime soon, and selected candidates will have an opportunity to start a rewarding career in various healthcare settings. If you are looking for a flexible and a stable that pays you well, these facilities are willing to support your journey in the medical field.
The free Certified Nursing Assistant training program is only for individuals who are 18 years old and above, with a high school diploma or GED equivalent. Flexibility to work all shifts and willingness to commit at least six months of employment are necessary to be considered. If you have these qualifications and you are passionate in taking care for other people, you need to complete an online application, undergo a pre-screening telephone interview and an on-site personal interview, as well as a pre-employment screening.
Once you pass the admission process, you will be invited for two weeks of free CNA training and Platinum Career Solutions will provide all your needs including books, uniforms, supplies, and certification exam fee. You will also have the chance to work in one of the facilities of The Goodman Group, so if you do not want to miss this opportunity, click this link and submit your application online.