Free CNA Classes in Chaska, Minnesota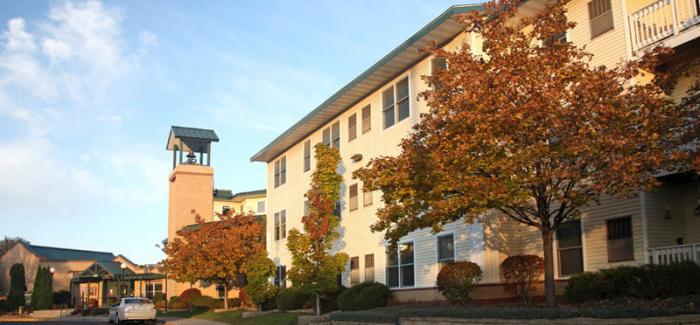 Are you interested in a free Nursing Assistant class? If so, apply at Auburn Homes & Services and start a career as a CNA. Classes are set to start on June 11, and limited seats are open for qualified applicants.
The free Nursing Assistant class will let you become an entry-level Certified Nursing Assistant at Auburn Homes & Services.  It will give you an opportunity to enjoy excellent benefits, bonuses, scholarships and other career development training provided by the facility. Aside from that, the program will run for almost three weeks; so after you complete it and obtain your certification, you will be able to work as a CNA right away.
The Nursing Assistant class will require complete attendance throughout the classroom and clinical training. Prospective participants must ensure to finish the course and pass the certification exam. Nevertheless, the application for the free Nursing Assistant class can be made online through the website of Auburn Homes & Services. There is a need to complete and submit an online form, as well as a high school diploma or GED equivalent. You can also apply directly at their facility at 501 N. Oak Street, Chaska, Minnesota.