Free CNA Classes in Charleston, West Virginia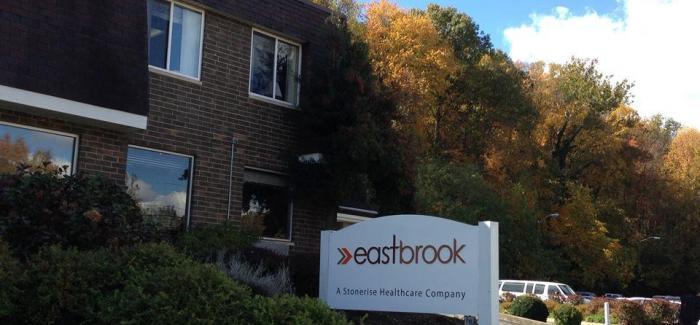 If you are searching for a fulfilling career that pays you well, apply for the free CNA class of Eastbrook Nursing Home in Charleston, West Virginia. The program allows you to become a Certified Nursing Assistant for free, with a chance to work in the facility as a full-time or part-time healthcare professional.
Eastbrook Nursing Home is a skilled nursing facility that provides an excellent environment for individuals who like to pursue a nursing career. Applicants of the CNA training program must have a high school diploma or equivalent and must undergo a background check and drug screening. They also have to complete an application and must pass the interview to get into the program.
The free CNA training program runs for six weeks, and participants are required to attend the classes without absences. Once they complete the classroom instruction and hands-on clinical practice, these individuals can take the certification exam. Eastbrook Nursing Home will also offer a permanent CNA position for those who pass the certification exam successfully.
Moreover, applicants are encouraged to visit Eastbrook Nursing Home at 3819 Chesterfield Ave, Charleston, WV 25304, USA to apply for the free CNA training program. Classes will start on November 16, 2017, so submit your application before it closes.