Free CNA Classes in Centerville, Ohio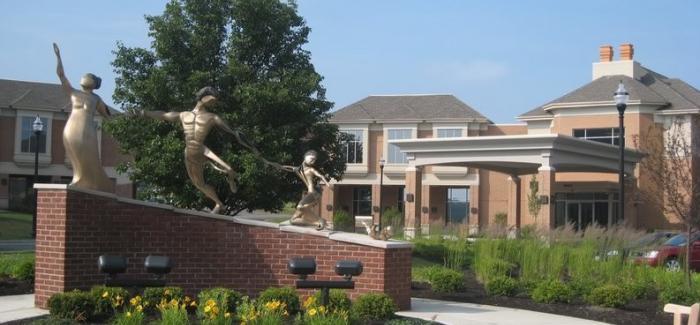 Are you searching for a free training program to become a Certified Nursing Assistant in the state of Ohio? Bethany Village is providing a no-cost Nurse Aide training program to potential individuals who can work as CNAs in their facility. They will send all qualified applicants to Ally College to undergo 75-hour training, and they will receive wages while completing the class. Aside from that, Bethany Village will also cover all training costs and testing fees.
Limited seats are available in the free CNA training program, and there is no starting date yet for the class. Applicants must have a high school diploma or GED equivalent, and they have to pass the required background check, drug screening, and TB testing. Selected candidates will have their CNA training at Ally College and will have to attend the classes full-time.
The free CNA training program of Bethany Village will lead to guaranteed employment as a Certified Nursing Assistant. Individuals who made it to the certification exam can work as a full-time or part-time CNA right away, receiving a competitive salary and outstanding employee benefits. Nevertheless, applicants can visit Bethany Village at 6443 Far Hills Ave, Washington Township, Ohio, 45459, USA, to apply.