Free CNA Classes in Cedar Park, Texas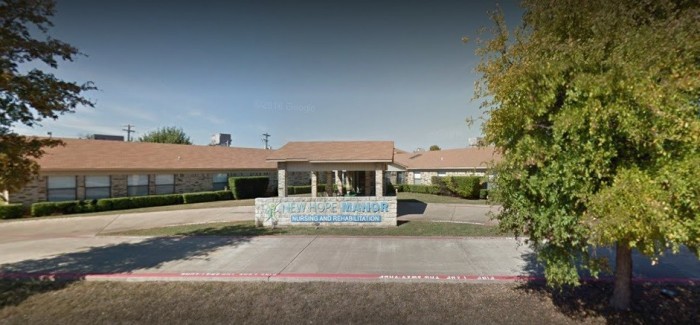 New Hope Manor in Cedar Park, Texas is offering a free CNA training to prospective individuals who want to work in the facility as Certified Nursing Assistants. Accepted candidates will be hired immediately as paid Hospitality Aides while undergoing their certification as nursing assistants.
New Hope Manor seeks for reliable, matured, and compassionate individuals who have a desire to work in the healthcare field. Applicants have to have a high school diploma or GED equivalent and must pass the criminal background investigation and drug screening. Selected individuals will shoulder the expenses for their uniforms and textbooks, but the entire tuition cost is free.
The CNA training of New Hope Manor is limited to some students so interested applicants must apply in person as soon as possible at 1623 W. New Hope Drive, Cedar Park, Texas, 78613, USA. Classes will start on May 29, 2017, but the deadline for application will be on the May 25th.
Be one of the Certified Nursing Assistants in New Hope Manor and earn your certification in less than a month!