Free CNA Classes in Carson City, Nevada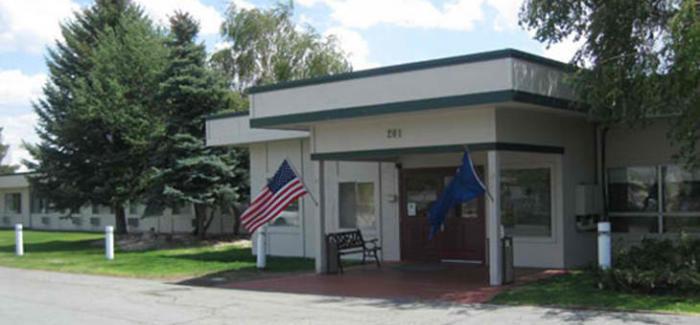 Empres Healthcare Management is offering a free CNA class to those who want to start a profession in the healthcare field. If you want to change career or you want a job that makes a positive impact to others, now is your chance to apply and become one of the Certified Nursing Assistants in this health and rehabilitation facility.
The Certified Nursing Assistant training includes 70 hours of classroom and lab instruction and 50 hours of hands-on clinical practice. Empres Healthcare Management will cover the tuition and fees for the program, and those who pass the state certification exam will be given immediate employment as a CNA in Mountain View Health & Rehabilitation Center.
Applicants of the free CNA training program must be reliable and must have a clean criminal background check. They also have to provide two references in their application and must have their transportation or ability to commute independently at their sister facility for classes, lab training, and practical experiences.
The application can be made online or directly at Mountain View Health & Rehabilitation Center in 201 Koontz Ln, Carson City, Nevada, 89701, USA. Seats are limited in the free CNA class so apply as soon as possible.