Free CNA Classes in Canandaigua, New York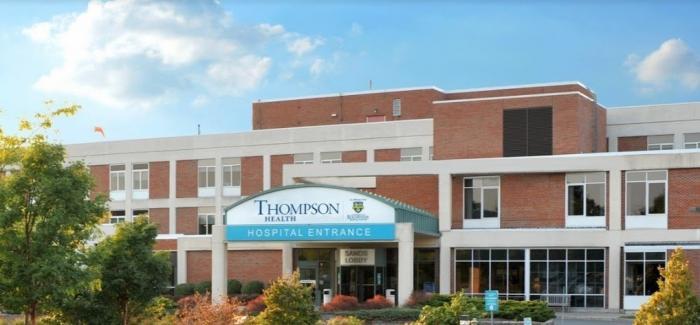 If you live in Canandaigua, New York and you are looking for a rewarding and fulfilling career, apply at Thompson Health and be a part of their facility after five weeks of rigorous training. This healthcare institution is offering a free CNA training program which will start on April 16, 2018.
The free Certified Nurse Aide (CNA) Training Program offered by Thompson Health is for qualified individuals who want to become a CNA and who are willing to work in the M. M. Ewing Continuing Care Center (CCC). Participants are hired as a part-time Nurse Aide while attending five-week training. They are also paid $10.40 while taking the course, and Thompson Health pays program expenses. Classes run from Monday to Friday, 8:00 AM to 4:30 PM, and complete attendance is a must.
Upon completing the free CNA training program, students are scheduled for the NYS CNA examination. If they pass the exam,  a three-week clinical orientation follows. Moreover, individuals who are interested in this no-cost CNA training have to submit a high school diploma or equivalent and must be willing to work in CCC for at least one year. The application can be submitted online or in person at Thompson Health, 350 Parrish St, Canandaigua, New York, 14424, USA.