Free CNA Classes in Butler County, Pennsylvania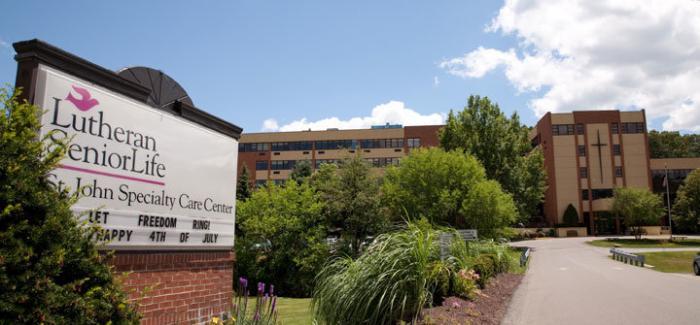 Do you want to start working in the healthcare field as an entry-level Certified Nursing Assistant? St. John Community of Lutheran Senior Life is offering a free CNA training program which will start in February 2018. If you are willing to work in this long-term care facility and you are searching for no-cost training, apply online through STJ_Recruitment@lutheranseniorlife.org, or you can visit them at 500 Wittenberg Way, Mars, Pennsylvania, 16046, USA.
The CNA training program includes 124 hours of classroom instruction, skills training, and clinical practicum. Participants have to complete the entire training and should pass all the exams with an average score of at least 80%. Graduates will have to take and pass the Nursing Assistant competency exam within 120 days from the date of hire to the CNA training program.
St. John Community is offering this free CNA course to prospective individuals who have the desire to work in an environment where seniors require daily nursing care. To qualify for this opportunity, applicants have to submit a high school diploma or GED equivalent and must be knowledgeable of computers. Only a few seats are available for this training so if you want to apply, do it as early as possible.