Free CNA Classes in Burlington, Massachusetts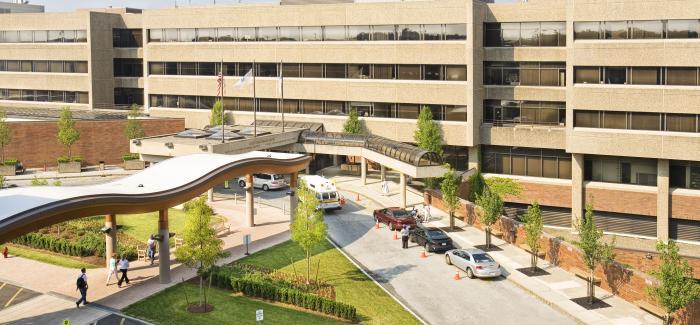 Are you seeking a meaningful work? Become a Certified Nursing Assistant at Lahey Hospital & Medical Center through their free CNA training program. The course runs for three weeks and will start on October 15, 2018, so if you want to make a positive impact in other people's lives, do not miss this opportunity and apply right away.
The free CNA training program is a three-week course that includes 50 hours of classroom instruction and 25 hours of clinical practice. Participants will be prepared to work as a CNA on a medical/surgical inpatient unit at Lahey Hospital & Medical Center and will be paid hourly as a trainee. Upon completion of the program, graduates will become qualified to take the state CNA certification test and will be offered employment in their facility.
Interested applicants have to possess a high school diploma or GED equivalent and must be able to write, read, speak, and understand in English effectively. It is also important to secure a criminal background check, drug screening, TB testing, and Basic Life Support training. Qualified candidates will be invited for an interview by the nurse manager, and those who are selected will be trained as a CNA at no cost. The application can be made in person at Lahey Hospital & Medical Center, 41 Burlington Mall Road, Burlington, Massachusetts, 01805, USA.