Free CNA Classes in Bulverde, Texas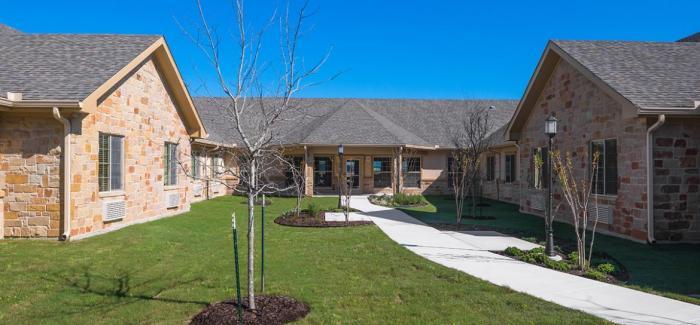 Are you in search of a free Certified Nursing Assistant class in Texas? The Heights of Bulverde is holding a no-cost CNA class to individuals who are committed to joining their team. This healthcare facility is a part of Touchstone Communities wherein caring for seniors is based on glorifying God and honoring Him at all times. If you want to gain the eligibility to take the certification exam and work as a nursing assistant, this healthcare course can be your way to make that possible.
The free Certified Nursing Assistant training program is a short healthcare program that covers the basic duties and responsibilities of CNAs. It combines classroom instruction, skills training, and hands-on clinical practice which is taught by qualified instructors with years of experience in the field. Prospective applicants have to be committed to completing the program and working as CNAs in The Heights of Bulverde after passing the certification exam.
The requirements of applying for the free CNA class includes a high school diploma or GED equivalent, two valid photo IDs, criminal background check, drug screening, and TB testing. The application can be made in person at The Heights of Bulverde, 304 Harmony Hills, Bulverde, Texas, 78070, USA.