Free CNA Classes in Buffalo, Wyoming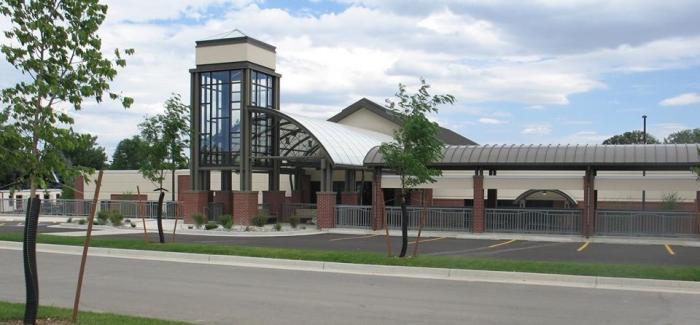 Amie Holt Care Center – Johnson County Healthcare Center is looking for full-time Certified Nursing Assistants who want to be a part of their team. Individuals who are not yet certified are provided a free CNA training program as long as they commit to working in this healthcare facility for a certain period.
Amie Holt Care Center will pay the participants with $11.5 per hour while completing the program which will increase once they become Certified Nursing Assistants in the state of Wyoming. Nevertheless, students will be trained by expert clinical instructors who have years of experience in the healthcare field. Upon completing the course, graduates will be eligible to take the certification exam and will be offered a full-time CNA position in this healthcare facility.
Furthermore, applicants of the free CNA class must be at least 16 years old with a high school diploma or GED equivalent. They must be able to pass the criminal background check and required health screening of the facility. There will be only a few seats available in the CNA program. Thus, prospective participants must apply as soon as possible at Amie Holt Care Center – Johnson County Healthcare Center, 497 W. Lott Street, Buffalo, Wyoming 82834, USA.