Free CNA Classes in Brownsville, Texas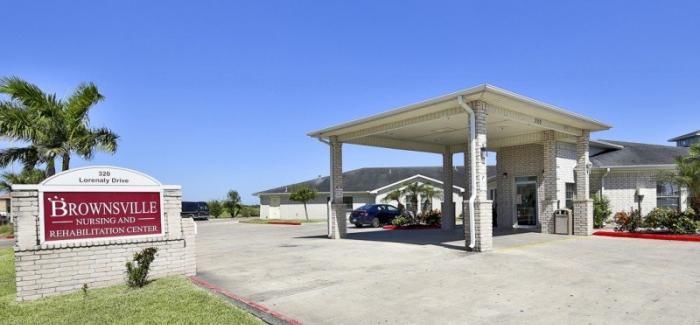 Brownsville Nursing & Rehabilitation Center is offering a free CNA class to qualified individuals who want to start a career in the healthcare industry. If you have been searching for a stable job that gives you a good pay and a sense of fulfillment, this training program is an excellent opportunity for you.
The free CNA class will start anytime soon, and applicants are required to submit a high school diploma or GED equivalent. In addition to that, they must be capable of communicating with the patients and the rest of the healthcare team effectively and must be able to lift 150 pounds for a fallen resident or 25 pounds for routine performance. A criminal background check and health screenings are also required to apply.
Moreover, Brownsville Nursing & Rehabilitation Center offers this free CNA class to invite more people to work in their facility. Selected candidates will be offered an employment and must be willing to work various shifts. They will receive a competitive salary every month and outstanding benefits like paid holidays, career advancement, health, dental, and vision insurance, 401k, and many more.
Application for the free CNA class must be made as soon as possible, and you can submit it personally at Brownsville Nursing & Rehabilitation Center, 320 Lorenaly, Brownsville, Texas, 78526, United States.