Free CNA Classes in Brooksville, Florida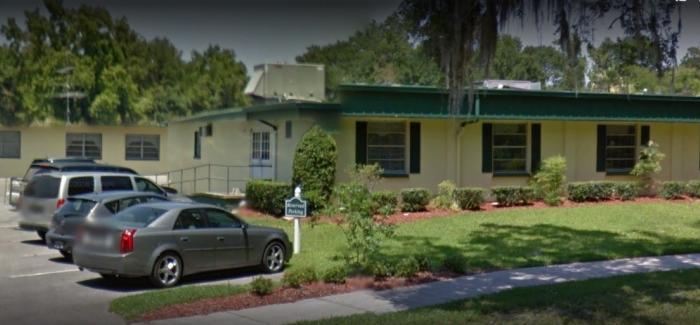 Are you searching for a free CNA class in Florida? Brooksville Healthcare Center is offering a no-cost Certified Nursing Assistant training program which will start soon. Limited seats are available in this course, so apply now while the application is ongoing.
Brooksville Healthcare Center will pay all the training costs including exam fees, background screen expenses, materials, and instructor. The facility will also offer employment after passing the certification exam. Prospective participants must be at least 18 years old and must have a passion for making a difference in other people's lives. Willingness to work for one year is also required for all applicants who are accepted in the free CNA class.
Moreover, Brooksville Healthcare Center will screen all candidates who have met their employment criteria. Among the needed documents for application are a high school diploma or GED equivalent, references, criminal background check, drug screening, and TB testing. Individuals who made it in the program will be trained by qualified instructors to become competent Certified Nursing Assistants. The application for the free CNA training program can be made in person at Brooksville Healthcare Center, 1114 Chatman Blvd, Brooksville, Florida.