Free CNA Classes in Brenham, Texas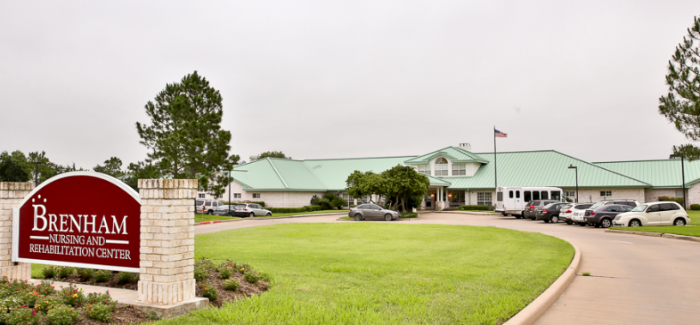 Brenham Nursing & Rehabilitation Center is offering a free; state approved Certified Nurse Aide training program to qualified applicants who want to work as a healthcare provider. Individuals who want to take part in the program must be committed to attending the class every day and must be prepared to work in the facility for a specified period.
Candidates for the free CNA program must have a high school diploma or GED equivalent. He or she must also be able to communicate with residents well enough and must be able to understand and carry our written or verbal instructions. It is also important that these potential nursing assistants are capable of lifting 150 pounds to a fallen resident and 25 pounds for routine performance. Moreover, Certified Nursing Assistants are expected to work in various shifts including weekends, evening, or holidays. Thus, applicants have to be willing to accept the assigned work schedules for them.
The application for the free CNA class can be made online or by visiting Brenham Nursing & Rehabilitation Center at 400 E Sayles St, Brenham, TX 77833, USA. Classes will start anytime soon so if you do not want to miss this chance, submit your application as soon as possible.