Free CNA Classes in Bradenton, Florida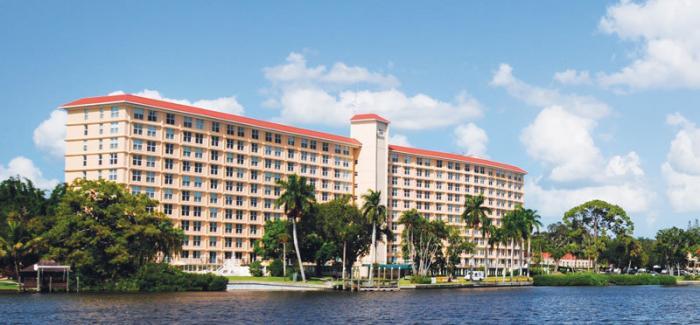 Are you searching for a free CNA class in Florida? Westminster Point Pleasant, a part of Westminster Communities of Florida, is accepting applications for a no-cost Certified Nursing Assistant training program. If you are a caring, compassionate, and hardworking person willing to undergo a rigorous healthcare course to become a nursing assistant, apply now and become one of the participants for the free CNA class.
Applicants must have a high school diploma or GED equivalent and must pass the required background check, drug screening, and TB testing. They also have to agree in working at Westminster Point Pleasant after completing the CNA training program and passing the certification exam for nursing assistants. Applicants will be screened base on their credentials, flexibility to work in different shifts, and past employment history. Those who are selected in the screening process will be invited to their CNA training program. The entire cost of the healthcare course will be covered including the certification exam fee.
Moreover, the free CNA training program of Westminster Point Pleasant aims to invite more people to work as nursing assistants in their facility. Applicants can apply directly at Westminster Communities of Florida, 1533 4th Avenue West, Bradenton, Florida, 34205, USA.