Free CNA Classes in Billings, Montana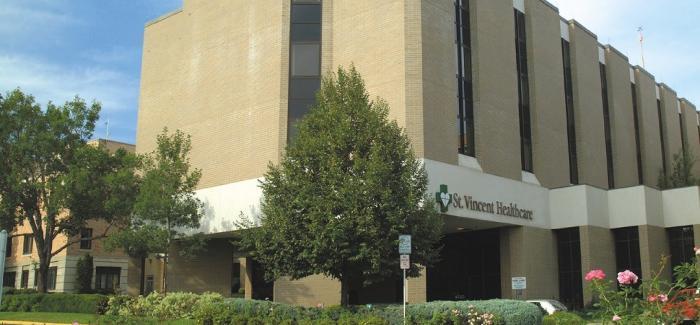 If you are looking for an opportunity in the healthcare field, apply at St. Vincent Healthcare and be one of the selected applicants who will be provided a free CNA class. The program will start on June 4, 2018, and the facility covers tuition and certification exam fees. You will also become a full-time St. Vincent employee once you receive your CNA certificate.
Applicants of the free CNA training program must have a high school diploma or GED equivalent. Aside from that, it is also necessary to be willing to work full-time in St. Vincent Healthcare for at least one year after obtaining the certification for nursing assistant. If you work full-time in this facility, you will not only enjoy receiving a competitive monthly salary; you can also take advantage on other benefits like tuition reimbursement for educational development, 401k, health insurance, and many more.
The free CNA training program of St. Vincent Healthcare is a healthcare course that allows you to start a career in nursing. It will be weeks of rigorous training and clinical practicum conducted by competent instructors. If you want to apply and become a part of the growing healthcare team of St. Vincent, visit them at 120 Poly Dr, Billings, Montana, 59101, USA.