Free CNA Classes in Berea, Kentucky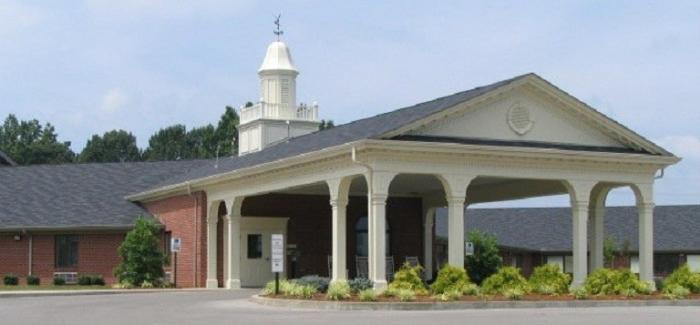 Do you desire to have a rewarding career that provides excellent benefits and opportunities for advancement? Apply at The Terrace Nursing and Rehabilitation Facility and be a part of their team. They offer a free CNA class to individuals who are non-certified and who want to become an entry-level nursing assistant.
The Terrace Nursing and Rehabilitation Facility is committed to providing the highest quality of care to their residents. Individuals who want to apply for the free CNA class must be compassionate and willing to complete the program and serve the facility for a certain period. They will cover all the cost of the training including the certification exam, and guaranteed employment is given right away to successful candidates who become CNAs. Nursing Assistants who work at The Terrace receive a company paid life insurance, 401k retirement plan, short-term and long-term disability plan, health, vision, and dental insurance, accident, critical illness and hospital indemnity plans, and a competitive monthly wage.
Nevertheless, applicants must have a high school diploma or GED equivalent, a clean criminal background check, and negative results on drug screening and TB testing. The facility will screen the candidates based on their suitability for the position and dedication to be a part of their team. The application can be made through The Terrace Nursing and Rehabilitation Facility, 1043 Brooklyn Blvd, Berea, Kentucky, 40403, USA.