Free CNA Classes in Bellingham, Washington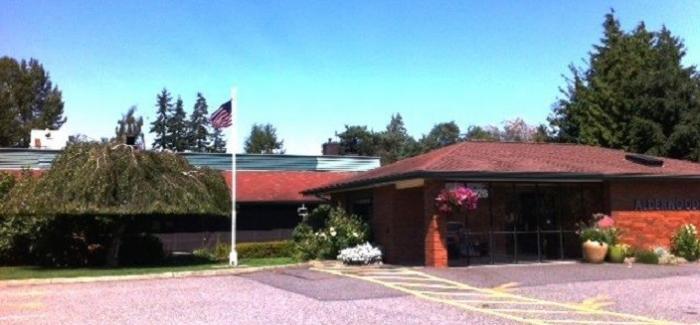 Are you looking for an outstanding opportunity in the healthcare field? Alderwood Park Health and Rehabilitation, a retirement community in Bellingham, Washington is seeking for team oriented and compassionate individuals who wish to join their team. Selected individuals will be paid while undergoing a CNA class and a full-time or part-time employment is offered after passing the certification exam.
The Certified Nursing Assistant training program includes a basic understanding of patient care skills needed for every aspiring CNAs who will work in acute care or long-term care setting. It covers classroom lectures and practical experiences with an emphasis on geriatric care. Participants who completed the program will become eligible for the CNA competency exam which qualifies them for employment in Alderwood Park Health and Rehabilitation.
Individuals who are interested in taking the paid CNA class must be reliable and committed to complete the four-week training program. A high school diploma or GED equivalent is required for the application as well as a clean background check and two references. The application can be made online or through Alderwood Park Health and Rehabilitation at 2726 Alderwood Ave, Bellingham, Washington, 98225, USA.