Free CNA Classes in Bellevue, Nebraska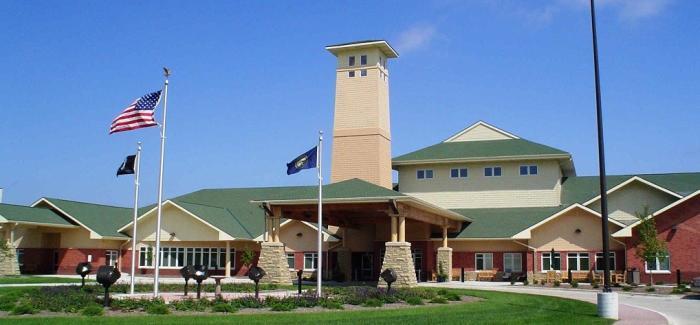 Have you been seeking for a free CNA training class in Nebraska? Good news, the Eastern Nebraska Veterans Home is accepting applications for their next Certified Nursing Assistant (CNA) training program.
If you have the desire to care other people and you want a rewarding and fulfilling career, apply now and submit your application at 12505 South 40th Street, Bellevue, Nebraska, 68123, USA. The course will start on October 16th, 2017 and will end on October 27th, 2017. It will be an 8 AM to 5 PM class, and successful completion will lead to a certification exam and potential employment as a Certified Nursing Assistant.
Interested applicants have to be at least 16 years of age and must undergo a criminal background check, drug screening, and TB testing. They also have to pass the interview process and be willing to work in Eastern Nebraska Veterans Home. Accepted candidates will be hired as a Staff Care Technician I while taking the free CNA class and they will be paid $10.127 per hour.
Upon taking and passing the state-approved certification exam, students will be hired as Staff Care Technician II at Eastern Nebraska Veterans Home and will have a higher rate. They will also receive an excellent compensation and employee benefits.