Free CNA Classes in Beckley, West Virginia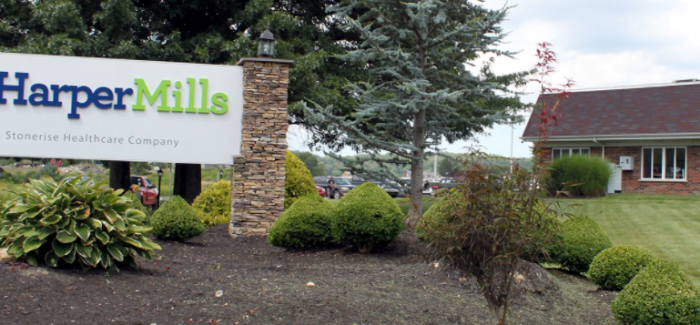 Start your career in the healthcare field through the free CNA classes offered at Harper Mills by Stonerise Healthcare Facility. The class is a five-week course which will begin on October 2, 2017, and qualified individuals will be given an opportunity to work in the facility as Certified Nursing Assistants after passing the certification exam.
Harper Mills is one of the facilities of Stonerise Healthcare that offers short-term and long-term nursing services to the elderly individuals of Beckley, West Virginia. Certified Nursing Assistants who work at this health care institution are not only provided an equal opportunity, but they also enjoy excellent employment benefits such as competitive wages, vacation leaves, health, dental and vision insurances, 401k, and many others.
Starting a career at Harper Mills is made easy through the free CNA class. Interested applicants must be at least a high school graduate or equivalent and must pass the criminal background check and drug screening. The class has limited seats that are why individuals who want to take part in this kind of program must submit their application as soon as possible at Harper Mills, 100 Heartland Dr, Beckley, West Virginia, 25801, USA.