Free CNA Classes in Barre, Vermont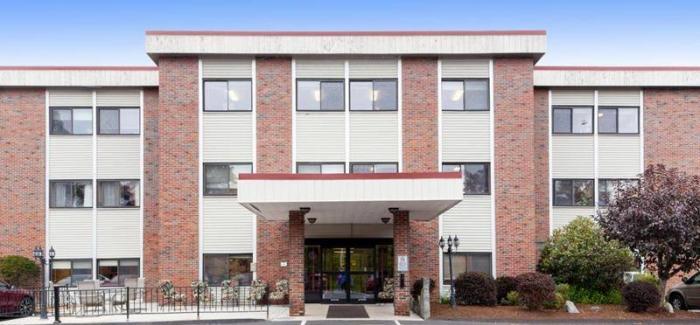 Are you searching for a free CNA class in Vermont? Apply at Berlin Health & Rehabilitation Center and be one of the qualified applicants who will receive this kind of opportunity. Classes are set to start on July 30, 2018, and few candidates will be selected.
Interested applicants have to be at least 18 years old to apply. The free CNA training program is a rigorous healthcare course that allows the participants to take the certification exam after its completion. Those who pass the exam will be offered employment as Certified Nursing Assistants in Berlin Health & Rehabilitation Center.  Thus, prospective candidates have to be willing to work in this facility for a certain period and must be able to pass the required healthcare screening and background check.
Berlin Health & Rehabilitation Center is one of the facilities of Genesis Healthcare that provides an equal opportunity to its employees. If you want to be a part of their healthcare team, apply for the CNA training program at Jasmine.Boyce@genesishcc.com, or you can visit the facility at 98 Hospitality Dr, Barre, Vermont, 05641, USA.