Free CNA Classes in Austin, Minnesota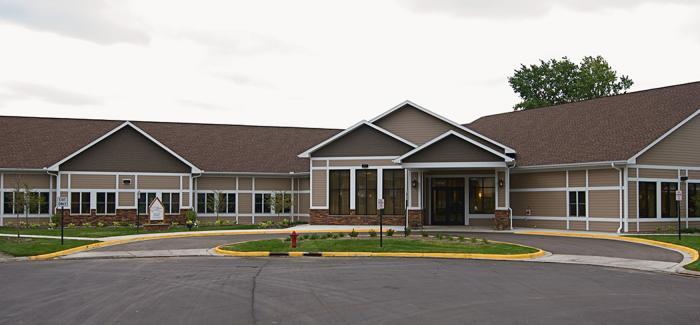 Are you a compassionate individual willing to become a Certified Nursing Assistant in a healthcare organization? Be a part of Good Samaritan Society – Comforcare, and work as a Non-Certified Nursing Assistant while you are undergoing a training program to get your certification.
Your role as a Non-Certified Nursing Assistant is demanding, but you will have several opportunities to grow, learn, and advance your career in nursing. While working, you will also go through a CNA training program by which the Good Samaritan Society – Comforcare pays all expenses. As soon as you complete the training and pass the certification exam, you will assume a CNA position in this healthcare facility. This would also entitle you to a competitive salary and various employee benefits.
Applicants of the Non-Certified Nursing Assistant must have a high school diploma or equivalent and must pass the criminal background check. Good Samaritan Society-Comforcare is also looking for individuals who have good work ethics, compassionate in nature, and a team player. If you are interested in this kind of position where you get a chance to study a free CNA training program, you can apply directly at Good Samaritan-Comforcare in 1201, 17th St. NE, Austin, Minnesota, 55912, USA.