Free CNA Classes in Aurora, Illinois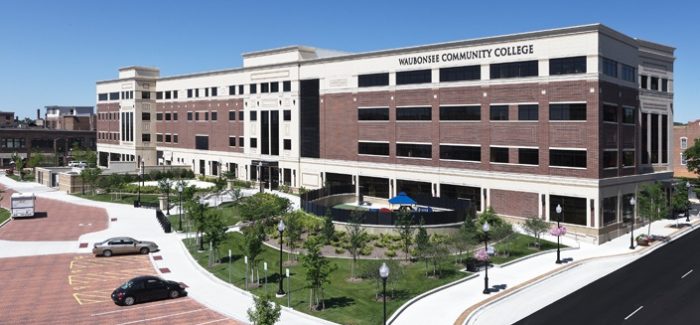 Are you a young individual between the ages of 16 to 24 who is interested in becoming a Certified Nursing Assistant? Good news, you can get your CNA training for free including books, fees, and supplies in Waubonsee Community College, Aurora, Illinois. Through their Youth Services Program, you can obtain a CNA certificate and work as a healthcare provider in different facilities. So if you are looking to enhance your skills and earn your GED and CNA training, you can check Waubonsee's tuition-free Health Care Bridge program.
The CNA training certificate program of Waubonsee is offered at Plano, Aurora Fox Valley, and Aurora Downtown campuses. Courses can be obtained in various schedules; morning, evening or weekend. Students can also choose to take it in a short period through the accelerated 8-week format. Completing the CNA training program allows students to sit for the licensing exam to become certified as a nursing assistant.
The next Certified Nursing Assistant training program of Waubonsee Community College will be on June 6, 2016, in Aurora Fox Valley campus. If you do not want to miss this opportunity, reserve your spot by visiting Waubonsee Community College – Aurora Fox Valley campus, 2060 Ogden Ave., Aurora, Illinois.