Free CNA Classes in Augusta, Maine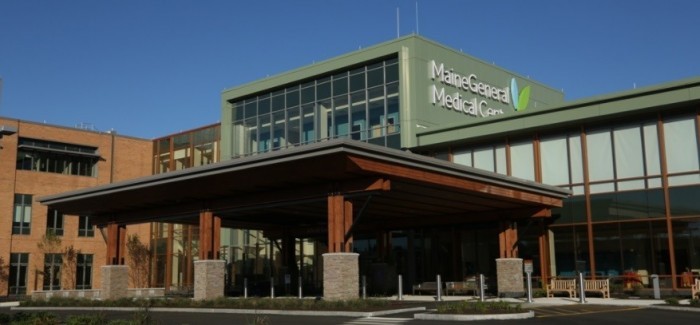 Have you been seeking for an opportunity in the healthcare field? Start with the unique CNA training program of MaineGeneral and become a Certified Nursing Assistant in a few weeks.
Participants are paid for working 32 to 40 hours a week while earning their CNA certificate. They will be spending eight hours for the classroom instruction and another 12 hours for the clinical or lab component each week in a 12-week CNA course. The rest of the time will be spent in a skilled and long term care facility, by which individuals work as Community Care Assistants.
MaineGeneral will pay everything, including the CNA training, state licensing exam fee, and the number of hours used to work for the entire month. Plus, participants are eligible for health insurance, paid vacation, sick time, and retirement plan. If you want to grab this kind of opportunity, you can submit your application at MaineGeneral, 37 Gray Birch Drive, Augusta, Maine, 04330, United States.
MaineGeneral offers a paid CNA training program in coordination with Gardiner Adult Education. Graduates will not only be eligible for the certification exam, but they are also provided with endless career opportunities in the healthcare field. A high school diploma or a GED equivalent is the minimum requirement for the program so, apply now!